* University of Canterbury - New Zealand
University of Canterbury (UC), New Zealand
blank space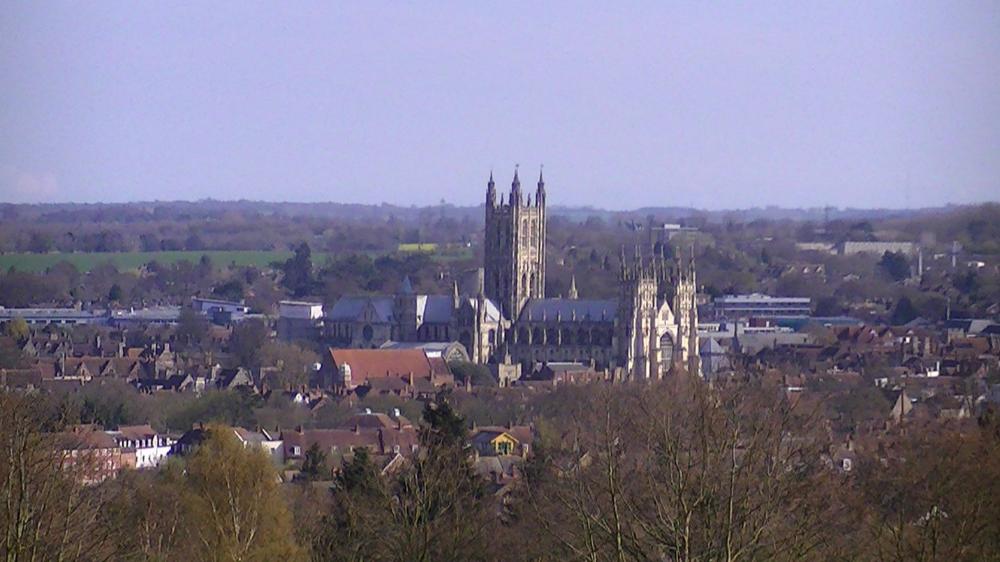 Best times: Fall of Junior Year (1 July – 15 November)


blank
Freshman

Fall:

MA 111 Calculus PH 111 Physics I (5)
CLSK 100 College & Life Skills (1)
EM 104 Graphical Communications (2)
RH 131 Rhetoric & Composition (4)

Winter:

MA 112 Calculus II (5)
PH 112 Physics II (4)
EM 121 Statistics and Mechanics of Materials I (4)
HSS Elective (4)

Spring:

PH 113 Physics III (4)
EM 103 Introduction to Design (2)
ME 123 Computer Applications I (4)
MA 113 Calculus III (5)

Sophomore

Fall:

MA 211 Differential Equations (4)
ES 201 Conservation & Accounting Principles (4)
ES 203 Electrical Systems (4)
EM 204 Statics and Mechanics of Materials II (4)

Winter:

MA 212 Matrix Algebra and Systems of Differential Equations (4)
ES 202 Fluid Systems (3)
ES 204 Mechanical Systems (3)
CHEM 111 General Chemistry I (4)
ME 301 App of Thermo (4)

Spring:

MA 223 Statistics for Engineers (4)
ES 205 Analysis & Design of Engineering Systems (4)
CHEM 113 General Chemistry II (4)
HSS Elective (4)

Junior

Fall:

ME 323 Numerical Mthds in Engr (2)




ME 328 Materials Engineering (4)




EM406 Vibs (4)


Tech Elective (4)

Quarter to go abroad and course requirements to be satisfied

Winter:

ME 317 Design for Manufacturing (3)
ME 321 Measurement Systems (4)
RH 330 Technical Communications (4)
HSS Elective (4)


Spring:

M

E 302 Heat Transfer (4)


Math or Science Elective (4)


HSS Elective (4)

Senior

Fall:

ME 470 Capstone Design 1 (3)
ME 430 Mechatronic Systems (4)
Tech Elective (4)
HSS Elective (4)

Winter:

ME 471 Capstone Design II (3)
ME 421 ME Lab (2)
Tech Elective (4)
HSS Elective (4)
Free Elective (4)

Spring:

ME 472 Capstone Design III (3)
Tech Elective (4)
Tech Elective (4)
Tech Elective (4)
Red and underlined text: courses moved from traditional schedule for study abroad.

Yellow and boxed

: Required courses that could be taken at CU. Italics: Year 3 courses, otherwise year 2 courses.
Courses that are available at UC and what requirement they would satisfy:
blank
Technical Electives (there may be others)
Your weekly schedule will include 13 lecture hours, 1 tutorial hour, and an average of 3 lab hours, for a period of 12 weeks. This is the equivalent of 18 quarter-credits at Rose-Hulman.
You may choose to take additional, or different, classes if you can arrange a suitable schedule. Bear in mind that it may be impossible to take some year-two classes (200-level) and some year-three (300-level) classes in the same semester.
Final Transfer of credit depends on departmental approval
Be sure to talk to your advisor and the director of study abroad about how classes abroad can fit into your overall plan!
blank space