Civil Engineering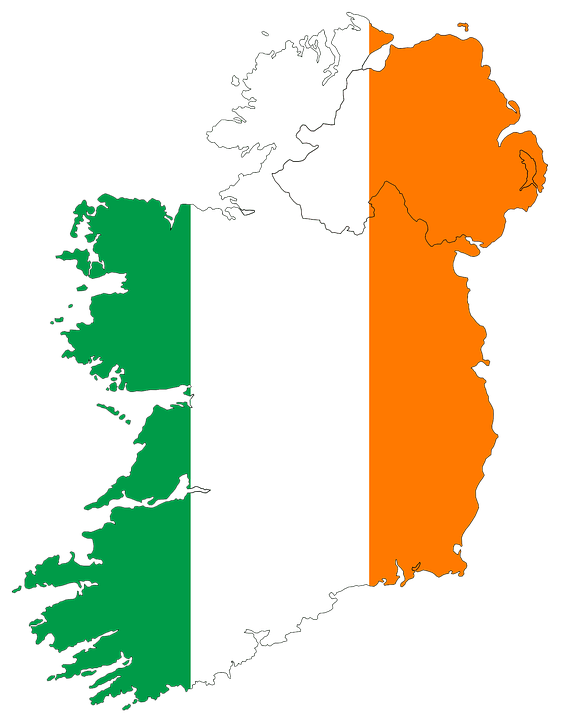 Have you considered studying abroad, but were worried
about how it could affect your graduation timeline?
Civil Engineering professors have made it easy for you
to incorporate studying abroad into your curriculum plan.
On the left-hand side of the screen, there are links to
potential curriculum plans that incorporate studying abroad.

The plans specifically map out how studying abroad can fit
into the traditional student's course schedule without pushing
back their graduation date.

These include the best terms for the student to study abroad at a
university, potential courses that one could take while abroad, and
the changes to the traditional student's course schedule that would
be made to accommodate the term abroad.

In summary, the plans make it easy for any civil engineering student
to incorporate a meaningful international experience into their plan of study.